MLPA FROM MRC Holland
MLPA (Multiplex Ligation-dependent Probe Amplification) is a unique method of the Dutch manufacturer MRC Holand enabling the detection of CNVs (deletion/duplication) ranging from one exon to entire chromosomes. Up to 60 different loci can be detected in one reaction. For semi-quantitative evaluation of the level of methylation of selected regions, it is possible to use the methylation-specific MLPA (MS-MLPA). The latest technological innovation in the MRC Holland offer is digitalMLPA, which combines the advantages of the MLPA technology and next-generation sequencing.
Free unique softwares Coffalyser.Net a Coffalyser digitalMLPA to evaluate your results.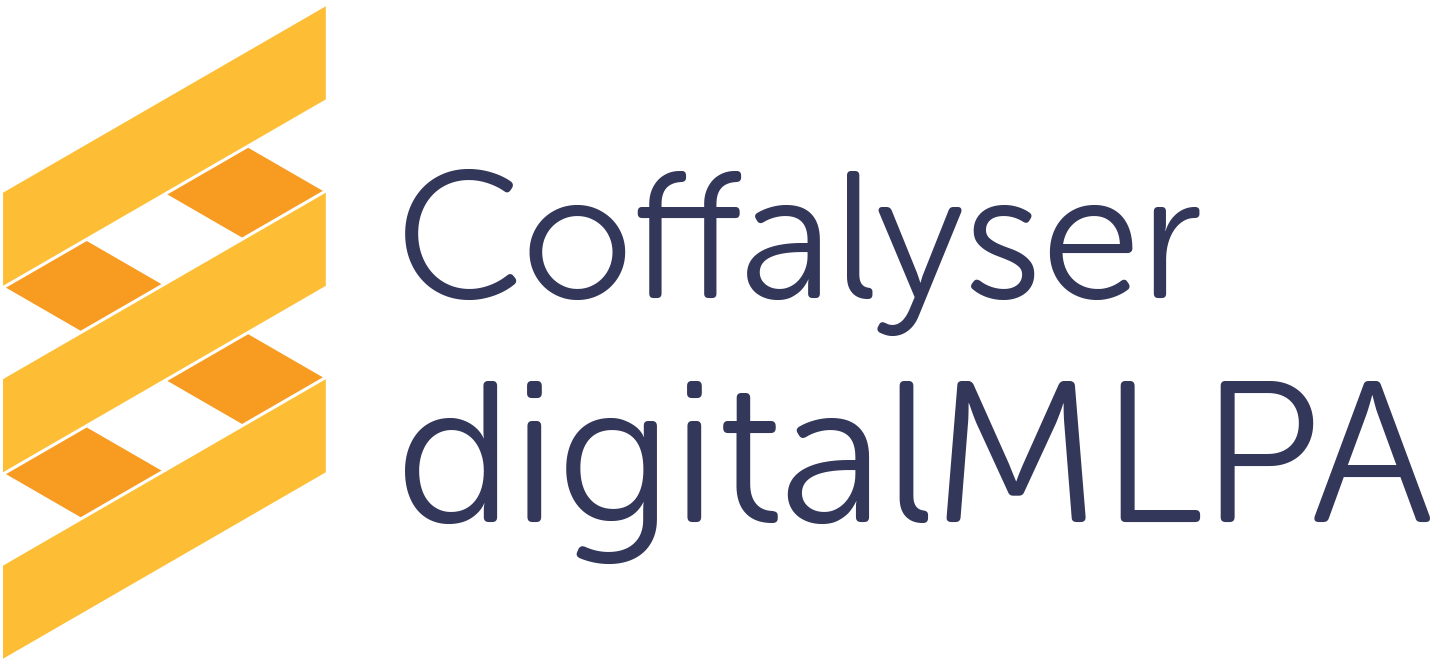 The principle of the individual methods is described in the videos below:
MLPA
https://support.mrcholland.com/kb/articles/video-how-does-mlpa-work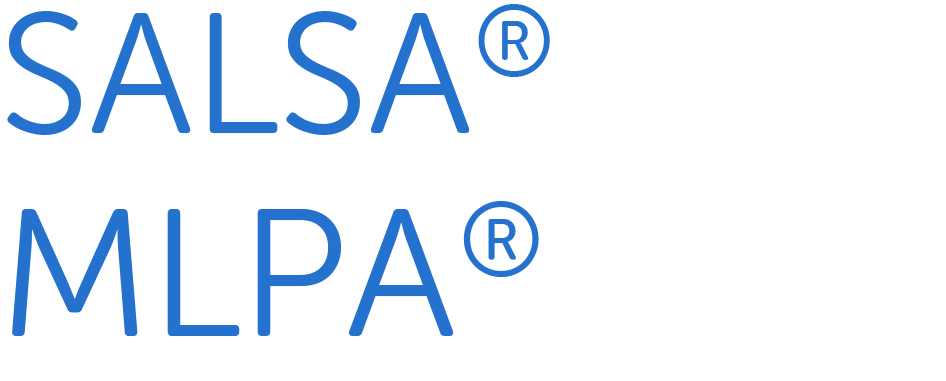 digitalMLPA
https://support.mrcholland.com/kb/articles/video-what-is-digitalmlpa
All digitalMLPA panels are for research use only:
SALSA digitalMLPA probemix D001-C1 Hereditary Cancer Panel 1 
SALSA digitalMLPA probemix D006 Multiple Myeloma 
SALSA digitalMLPA Probemix D007-X5 ALL 

Use AssayFinder to find assay for your application: